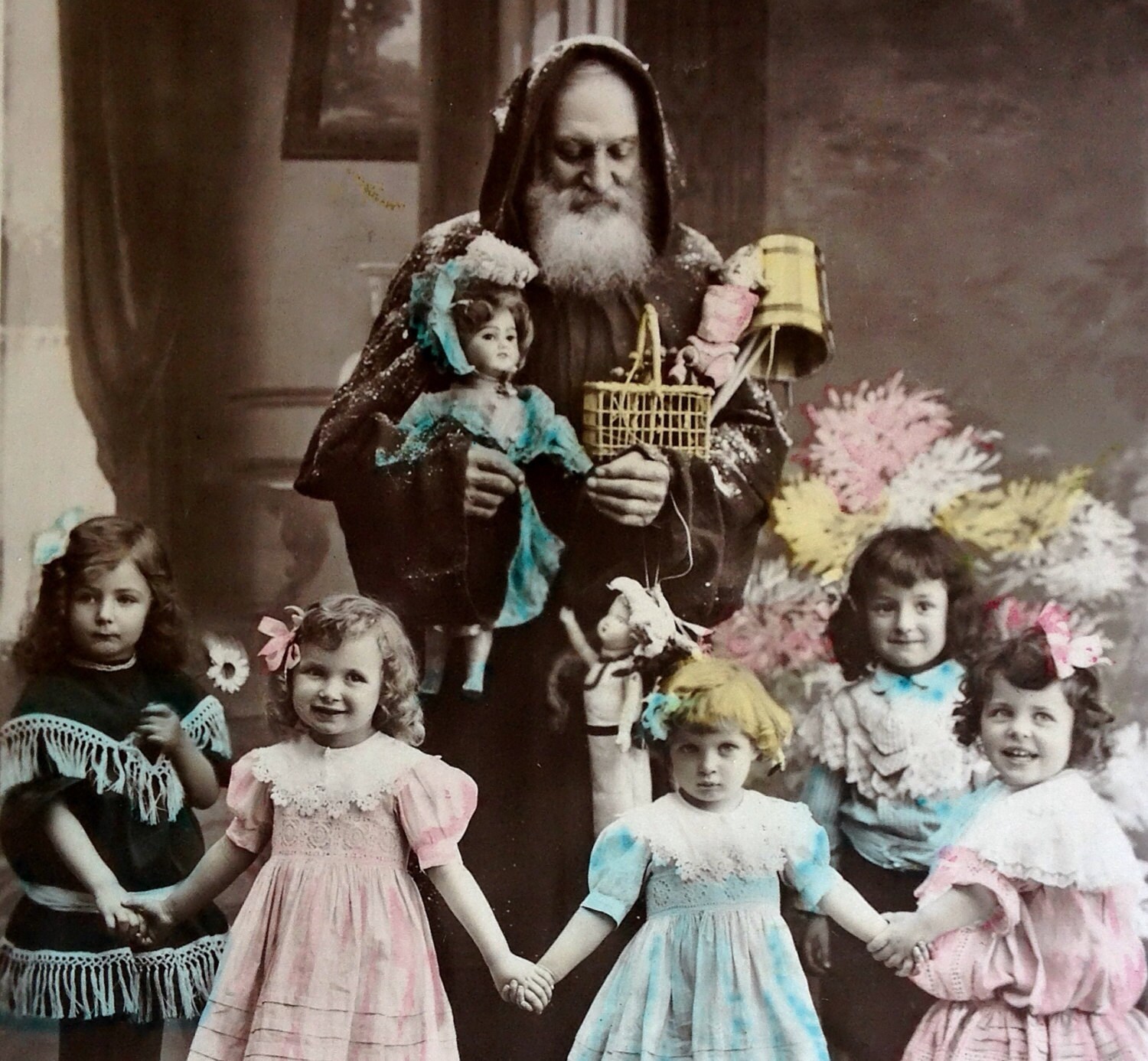 You better watch out
You better not cry
You better not pout
I'm telling you why
Santa Claus is coming to town. :)
I can hardly believe Christmas is here again. Can you? I want to treasure every moment while it lasts. Most of all I want to say that I am so blessed to have my family and wonderful friends like you in my life.
Remember that Jesus is the reason for this season....
Have a very Merry Christmas and may God bless you all.
xoxo
Janet~