Hello Dear Friends,
I hope everyone is having a good week so far. I can't believe we are already into mid-January. I feel like I just opened my Christmas presents. I guess time goes faster as you get older. Did I say old? Moi? lol I just have to keep my sense of humor. Valentine's Day is coming quickly, so I will be sharing new products with you in the next day or two. So stay tuned. :)
I also have some good news to share. I wanted to thank everyone who voted for me in the Start Up Nation Small Business 2014 Competition.
http://www.startupnation.com/home-based-100/HOME.php
I received exciting news and wanted to let all of you know that I am one of the Top 10 Winners. The judges picked one person for each category. There were 10 categories. I was in the Glamorous category.
I can't believe it!
According to Jeff and Rich Sloan, the founders of Startup Nation, it will bring exposure in the media and help us be positioned to take your our businesses to the next level. They will be contacting each winner in the next few weeks to be interviewed for a radio station and be published in magazines.
Without your support I couldn't have done it. All your votes truly help, so I want to thank you again from the bottom of my heart.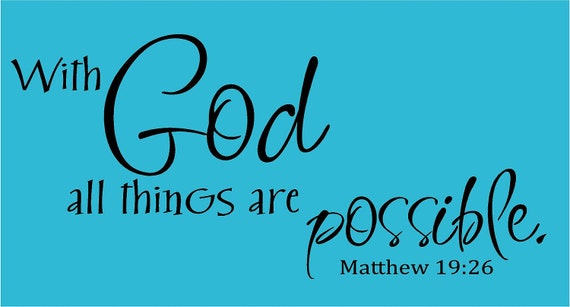 Never give up your dreams because dreams do come true~
Have a happy week!
xxoo
Janet