Hello Sweet Friends,
I hope everyone is enjoying their weekend so far. They sure go quick, don't they? And so does time. I'm having a hard time believing we are in November and there are only 10 more days left for Thanksgiving to arrive. But it's also a great time and definitely my favorite time of the year.
Since my father passed away things have been difficult and it has been hard for me to catch up on creating, updating my blog and other things I normally do. It's hard to focus when you are dealing with a terrible loss. Especially for my sweet mother. She cries daily and I do all that I can to comfort her. If it wasn't for my faith in God I probably would have fallen apart, but he gives me strength and comfort so I can go on and lots of prayers help too.
I have a new doll collection I want to share with all of you. It was fun to create each doll. I have always loved dolls since I was a child and have a huge doll collection at home. I have a soft spot for cloth dolls. The dolls above are just a few I have created, but I have more to share and will list them in my shop very soon.
Here is a direct link to see details about these darling dolls:
http://janetscreativecottage.com/category/new.htm
Thank you for taking the time to visit and please take a minute or two to visit my sweet shabby sisters at
Shabby Cottage Shops.
They have gorgeous products that you won't see anywhere. The holidays are here and just think no standing on lines! :)
www.shabbycottageshops.com
And last but not least check out my shabby ad in
Romantic Homes Magazine
.
It's in the newstands now. I love being a part of a group of so many creative and talented ladies. Enjoy!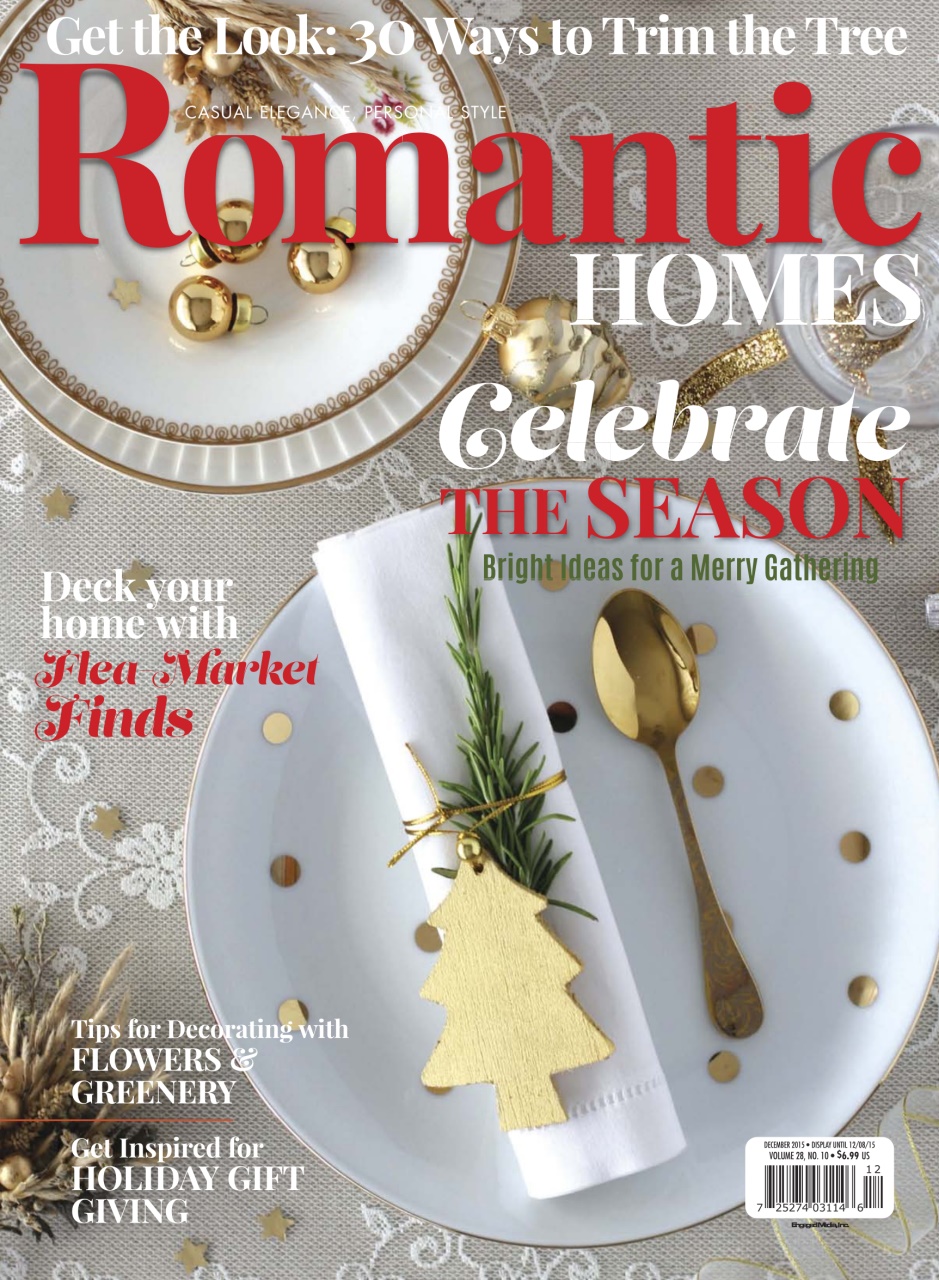 Have a wonderful week!
Wishing you sunshine and roses,
xo
Janet~