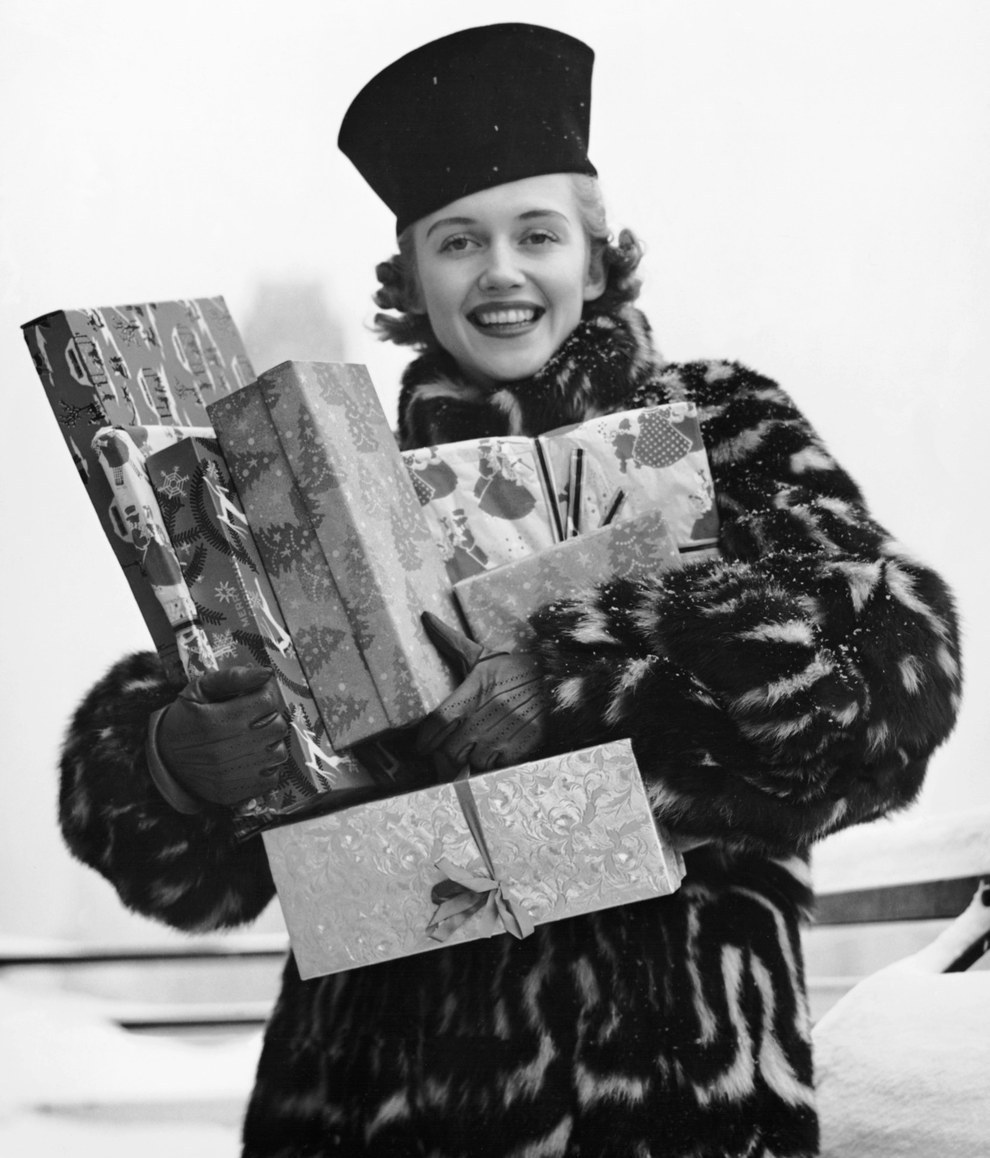 Happy Monday Sweet Friends!
Did you have a great weekend? I sure hope you did. My weekend was great so no complaints. :) Another week begins! Let's hope is a good one for all.
I was busy sewing again. Christmas is only 19 days away!! Are you ready? I'm not!
I still have to shop for gifts, but at least my tree is up and my outdoor decorations too. I still owe you photos of my lit up tree and outdoor decor. I will do that this week.
Okay on another note...just a reminder that my sisters and myself are part of having the "Santa's 12 Days of Deals" event over at Shabby Cottage Shops.
www.shabbycottageshops.com
Time sure flies since tomorrow night at midnight is the end of this event! Wow...where did the time go?
So please stop by my shop or share with anyone you know that is looking for gifts for the holidays. I sure appreciate it.
http://janetscreativecottage.com/category_51/Santas-12-Days-of-Deals.htm
Here are a few things I have added to my shop. Enjoy!
Romantic Roses Pouch~
Santa's Baby Bootie Ornaments~
Vintage Bride and Groom Pillow~
By the way, the pouch and the pillow are not included in Santa's deals, but they are listed in my shop. Thanks a million for stopping by and may you have a wonderful day!
xo
Janet~