Happy Wednesday Friends!
Just a little note to wish you all a wonderful day and share my latest idea for Society 6.
www.society6.com
I thought it would be cute to put my cloth dolls on different products to sell. So when you have a minute or two please take a peek and visit...
https://society6.com/society?show=1
Here are a few samples...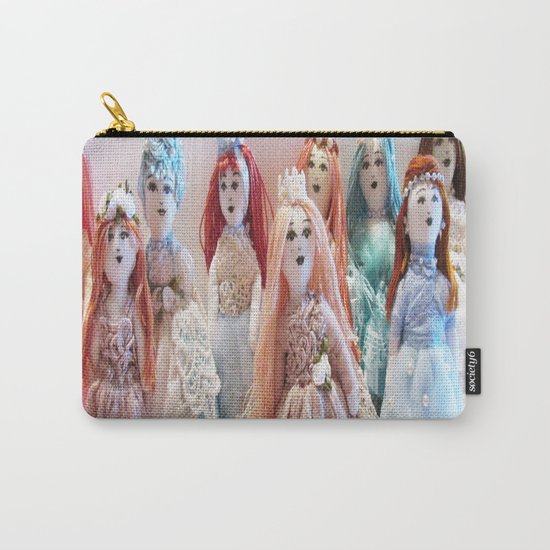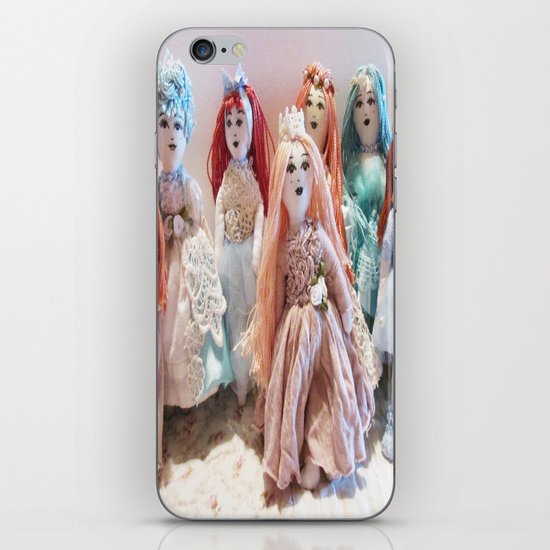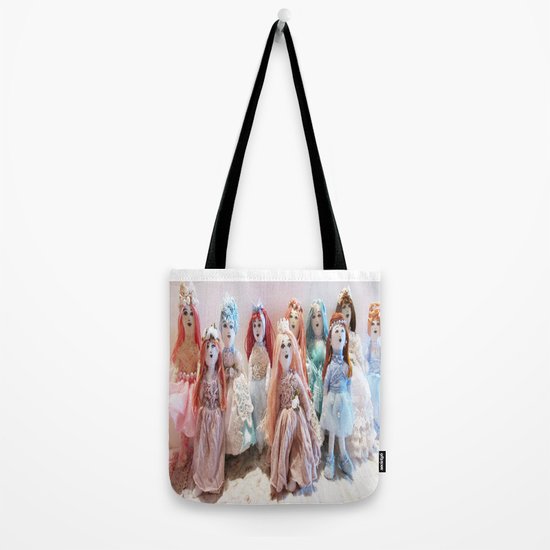 The dolls were created a while ago, but I think you will agree that the photo of these dolls will look cute on different products such as totes, duvets, coffee mugs,etc.
I have a ton of new ideas for 2017 so stay tuned...
By for now,
xo
Janet~
p.s. And thank you for all your support. I appreciate it more than you know. :)